I have a workmate who's always so confident, talkative and a go-getter that I secretly want to steal his personality. When I joined the company at first, I used to think he's too 'out there'. I would often wonder why he can't be quieter and less noticeable. Three years down the line, he's heading our department.
You know such people, right? Turns out, this world is not for the meek!
People are generally attracted to confident people-reason why colleague got promoted.  If you work on your self-confidence, this kind of attraction might land you a new job, lover or friend!
Confidence is like a skill. The more you practice, the more you become a master. It is acquired through action. Confidence is the term we use to describe how we feel about our ability to perform roles and tasks.
Boosting your self-confidence is something you should be deliberate about. Read on for some tips on how to boost yours…
Ways of boosting your self-confidence.
1. Always sit at the front
Have you ever wondered why top performers at work seat at the front in meetings?
Have you ever wondered why students who are mostly referred to as geeks sit at the front in class?
It has a lot to do with boosting their confidence. If you want to boost your confidence, sit at the front when you are in class, at work, and in meetings. You will tend to think bigger and feel important when you take the front seat. When you sit behind you will be tempted to;
Check your phone which means the teacher or boss will not notice you and will therefore not easily address your concerns.
Do other things such as sleep or distract other people.
Lose concentration and end up being on your phone instead of learning.
Fear the leader.
Fail to listen.
The aim is to make sure you speak up and pay attention which all lead to boosting your confidence.
2. Practice eye contact
When you meet people especially for the first time, keep eye contact as you shake their hand.
When in a meeting or talking, maintain eye contact with the person who is addressing you. This shows that you are listening, keen and confident.
Maintaining eye contact for long is however uncomfortable for most people. Most people use the trick of looking at the bridge of the nose. The speaker will always think that you are looking at them!
Maintaining eye contact shows people that you're confident about yourself.
When giving a speech or making a presentation, this is one of the skills that will make people pay attention to your presentation until the very end.
3. Walk faster
Research shows attitude is related to speed in walking.
Have you seen how Obama walks through stairs? This depicts confidence.
It shows you know where you are going and you have something to do. This habit also depicts that you have gorgeous respect for your time.
Successful people know that time is their most valuable resource and so should you!
4. Practice speaking up
Confidence dies when you feel inferior.
Each time you fail to speak is like taking a dose of confidence poison. Make a point of speaking up. When in class, ask questions. Seek clarification.
When you are in the presence of people and you feel that they are demeaning you, speak up. Learn to stand up for yourself. People respect you more when you defend yourself and opinions. This is also a very big boost to your confidence.
5. Smile big
If you're a fan of action movies, you will notice that the main character always smiles when threatened by their opponent. Even if they're scared, they smile or laugh sarcastically. This shows their opponent they're unshakeable.
You should do the same for your challenges! Any time you feel challenged or stressed, try smiling. Even if it is a fake smile, do it. A feeling of triumph is very attractive.
A big smile gives you confidence, smile! A day should never end without a smile.
6. Plan and Prepare.
When you are presented with something new, you will experience fear.
When your boss asks you a make a presentation on something you know very little of, you will experience fear. This can easily mess with your confidence.
How best can you prepare for such a task? Research on the topic; consult people who are knowledgeable in that area. Arriving early on the presentation day also plays a part in building your confidence.
Prior planning and preparation will boost your self-esteem and confidence overnight. Give it a try.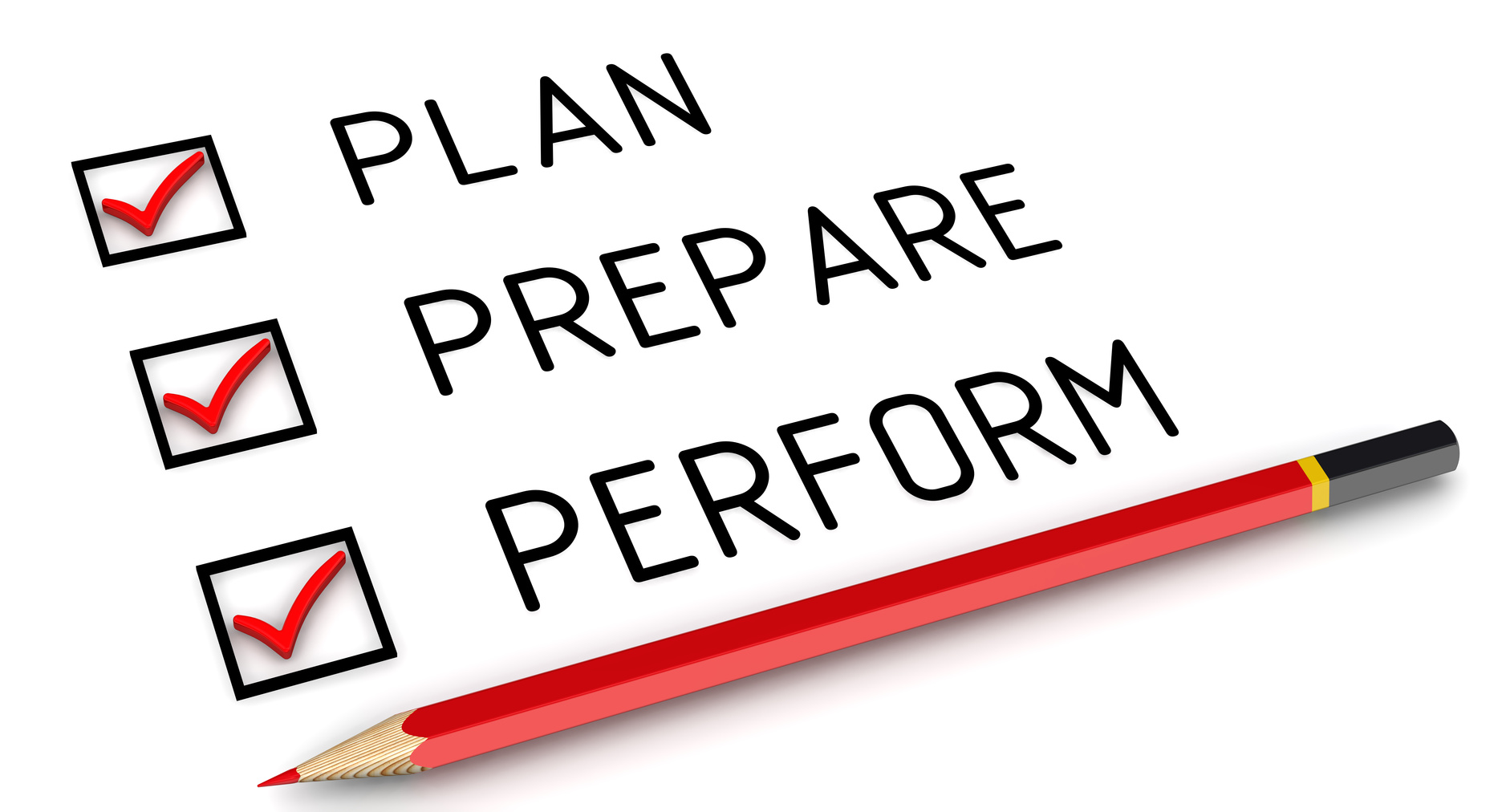 7. Cultivate a learning culture
Do you know why they say leaders are readers?
Why does Barrack Obama, Warren Buffett, Mark Zuckerberg spend so much time reading? Being knowledgeable boosts your confidence.
It helps you prepare for the unknown.  It is often said that when you know better, you do better.
This can be achieved by forming a consistent reading culture. This habit prepares you for the unknown, especially in this 21st Century dynamic world.
In the workplace set up, training should be given to the staff. This makes them confident when it comes to interacting with new procedures, rules, and systems.
People normally resist change and therefore during a period of organizational change, it is important to equip staff with knowledge.  Resistance to change can be minimized through prior training.
8. Keep positive thoughts
Waging war against negative thoughts is one of the best ways to boost your confidence.
The best way to do this is by learning to replace a negative thought with a positive one as soon as you start thinking of it. This is not an easy task but practising it consistently works! You can make a list of the positive things that you will use for this method by;
Make a list of things you know you are good at. Ask your friends and family to contribute to this list! Celebrate one of these things any time negativity thought creeps in! Remember to invest in more skills so that you can have a long list!
Accept compliments and compliment yourself! When you receive a compliment from somebody, go a step further and ask them to be specific. What exactly did they like? Use this to advance the way you think about yourself positively.
9. Keep friends who inspire you and follow their lead!
Confidence is said to be contagious. Low confidence is also contagious. Learn and be around people who have achieved what you want to achieve. This will dramatically boost your confidence.
There are a lot of ways that have been known to help people in building their confidence.
Psychologically, investing in your emotional intelligence is the best-known way to do this. This has been proven to have long-lasting effects. Take time and invest in your emotional intelligence as it will play a huge part in boosting your self-confidence.
As always, see you on top of the self-confident ladder!
https://www.youtube.com/watch?v=l_NYrWqUR40