If you have listened to the song 'Say Something I'm Giving Up On You' by A Great Big World, you have an idea of how heart-wrenching it is to wait for somebody to reciprocate love.
Or if you have experienced it, you know it's one of the worst feelings in the world.
You might also be the person who's making another wait…and they're almost giving up on you.
Well, for some people, relationships are not easy. Yes, you may be in love with someone but you have this constant fear to commit to them because of one reason or another. This makes it hard for you and the person in love with you. It is a challenge to the individual, that person can be said to have relationship anxiety.
People who have commitment issues have the desire to be in relationships with people for long but they can't. When commitment has to be made at any point in the relationship they always back down.
The fear of commitment in relationships gets the better of them which makes them quit.
Being committed to someone takes a lot of sacrifices.  It's not an easy thing especially if you have had bad experiences committing to someone in the past.
When someone with "commitment phobia" is pressed for a commitment, they are far more likely to leave the relationship than to make a commitment.
Or they may initially agree to the commitment then back down weeks or days later because of the overwhelming anxiety and fears
Causes of fear of commitment in relationships.
Causes of the fear of commitment vary from person to person. However, the main contributor to this fear is the previous bad relationships one has had. Here are some of the common causes of fear of commitment in relationships:
Fear of heartbreaks.

Some people fear to commit to someone because they fear that the relationship might end with heartbreak. No one likes heartbreaks. Everyone wants to avoid disappointment at the end of the relationship.

Fear of not being in the right relationship.

Most times, it is hard to know if you are with the right person. This threatens the relationship. It, therefore, becomes hard for one to commit because they fear they might be committing to the wrong person.

Allowing the past to predict the future.

Some people's past relationships make them unable to trust again. This makes it extremely hard for such people to commit and trust others.

Childhood trauma/abuse.

Something might have happened in your childhood that will lead to a fear of commitment.

This is usually psychological and most times such people need help to overcome the fear in order to commit to new relationships.
Having unrealistic expectations.

Most people crave what they can't have.

Some people go to the extent of creating a checklist which depicts what their 'perfect' relationship with the 'perfect' person would look like. This habit is mostly influenced by media such as social media and TV. It is important to control how much influence such media has on our personal lives. If you like the person, then commit! Don't wait till you get that perfect person. Chances are, they do not exist.
Why men fear commitment
It is hard to understand why men don't want to commit. Most women feel and demand that after going out with a man for some time, he should 'label' the relationship. Women end up going crazy by playing different scenarios in their heads as they try to understand why.
Here is a list of possible reasons as to why he still doesn't want to commit;
He still wants to play.

Most guys will fear being committed because of the fear of settling on one girl. When they decide to settle on one girl they are most likely to lose the freedom they initially had. So you may find a guy who loves you but he still can't commit to you because of the fear of losing his freedom.

This mostly happens when a guy is not sure what he is looking for in a woman. They will, therefore, hold on to the chance of not committing for as long as they can.

Committing means growing up!

Some men fear responsibility. Such men will want to delay this process as long as they can. When they think of committing it will mean they have to become more mature and become more responsible. This freaks them out and they end up running!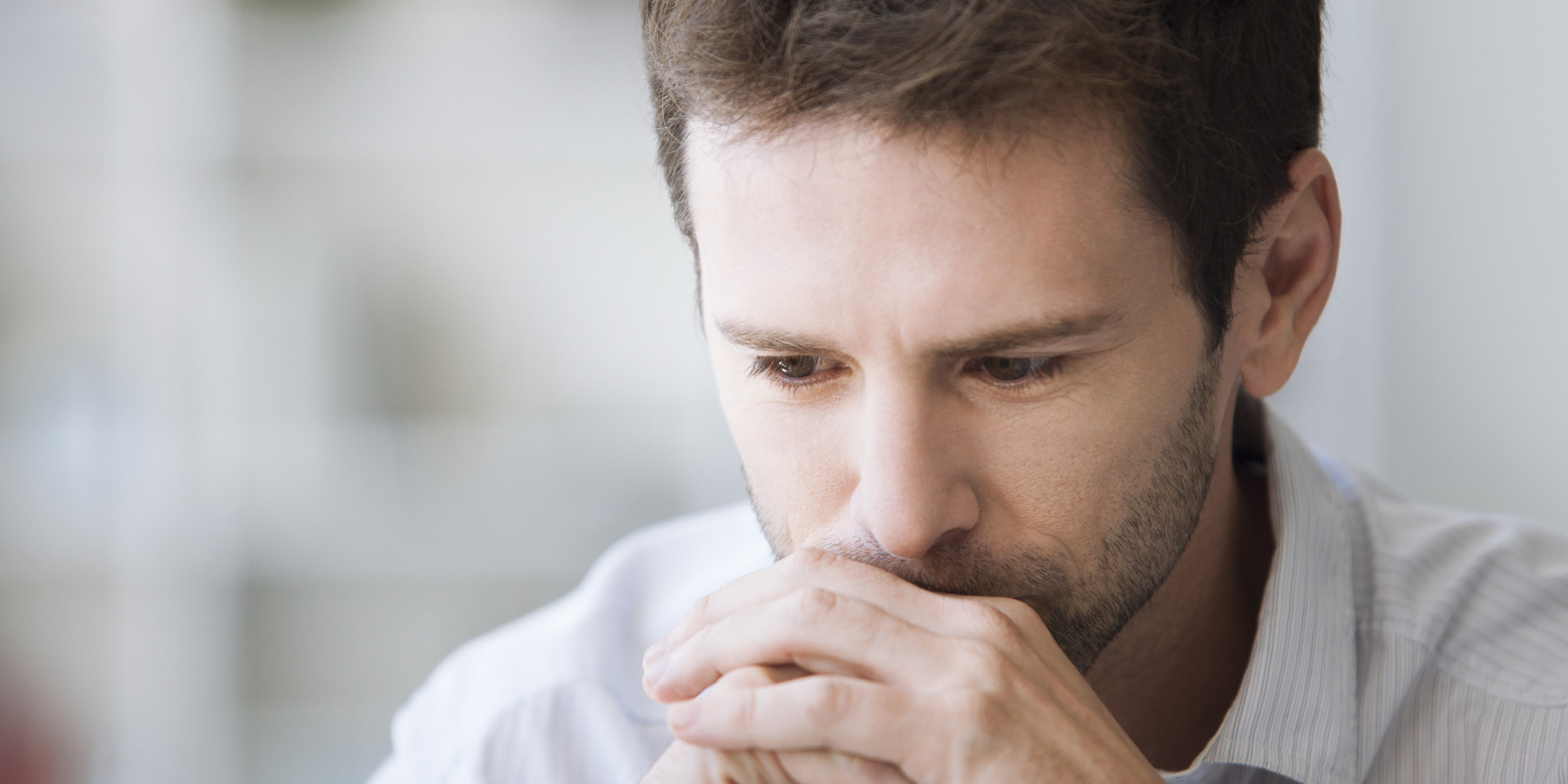 Most probably there is someone else.

If you have been in a relationship with a guy for long and he is always showing signs of fearing to commit to you, most probably he is seeing someone else. Maybe you are just an option but not his first choice so he will definitely not commit to you.

He has other priorities.

Men will show fear of committing to a girl because they have other priorities in life. Example a business, work, family etc. This will make them feel like having a girlfriend to commit to is extra baggage.

He is afraid it won't work.

Everyone has the phobia to commit to a relationship. This happens mostly if one feels that it might not work. Men, just like women, fear heartbreaks. This keeps them away from risking commitment.

None of his friends has committed.

A man's group of friends have a massive influence on his relationship decisions. He might be in love with a girl but he fears being committed because none of his friends has committed. He might fear being mocked for being the first to commit.

Maybe he is not into you enough.

If he is not showing signs of being committed to you and you've been together for a long time then maybe he is just not into you. This is a painful truth to face. If a guy loves you enough he will not fear being committed to you. With this in mind, it always advisable to walk away from a relationship where love is no longer being served.
You are pressuring him too much to commit.

When you are kind of pressuring your boyfriend too much he is less likely not to commit to you. This happens to both men and women. Most people tend to run away from pressure. He will therefore definitely not want to settle for someone who is giving him too much pressure.
 Signs to show that you are dating a "commitment-phobic"
1. They avoid talking about the future.
Someone who has a fear of commitment will always avoid talking about the future.
This is because the future will mean involving both of you which he/she is just not ready to face.
You will know this because of the fact that every time the conversation comes up, they change the topic.
2. Their past relationships were short.
When you talk to them about their past relationships you realize that none of them lasted long. He/she might have had as short as just two weeks long relationships in the past. This will clearly tell you that the person is a commitment-phobic.
3. Will not define the relationship.
Some who fears commitment will most of the time avoid defining the relationship.
4. Are unable to commit to the simplest things.
For example, dinner or lunch dates. Often people who fear to commit will not even be able to commit to such. This is an early sign of having commitment phobia.
5. No space for you.
A commitment-phobic will not have space for you in their apartments. You will not see any of your belongings in their apartments. They always throw them away or return them back. Leaving your stuff in their apartments is already too much commitment.
Consequences that come with the fear of commitment.
The possibility of a lonely life.
When you fear being committed you might end up lonely. No one will want to be with you if they know you can't commit to them. You at times wish to be in a relationship but you can't because you fear being committed.
Throwing away perfectly good relationships.
You might end up missing out on good relationships due to fear of commitment. The best way to overcome this fear is by giving someone a chance to be with you. For as long as you can.
This mostly affects the other party. Backing down on someone who loves you leaves them emotionally drained. You will leave them heartbroken and emotionally destroyed.
It is important for you to learn how to deal with people who suffer from fear of commitment in relationships. The best way is to define what you want to get from the relationship early enough. This means you know what you are ready to settle for. Knowing what to settle for comes from learning how to accept yourself just the way you are.
Conclusion
When you see signs of lack of commitment, walk away.  There's always bigger, better love waiting for you!